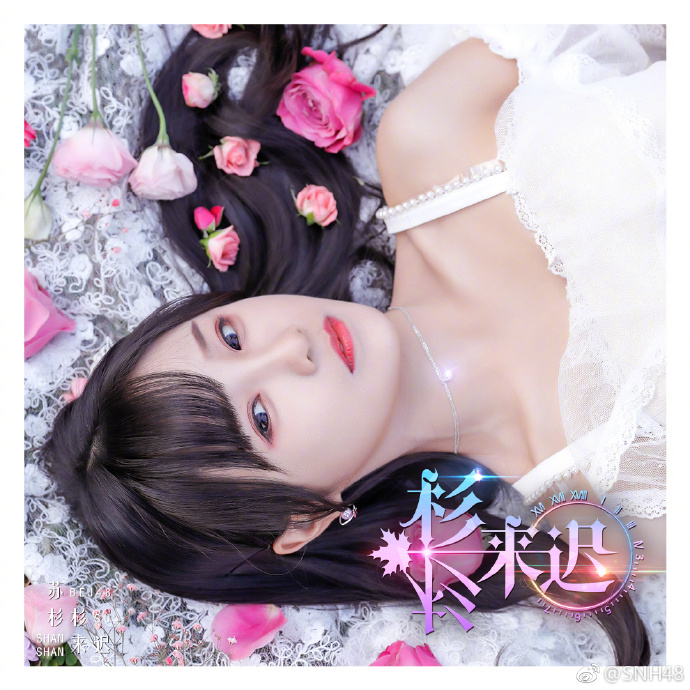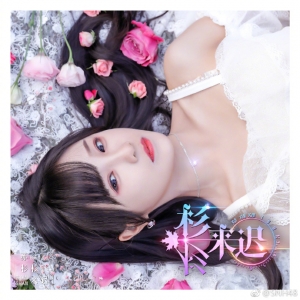 Fans were surprised on the morning of January 4th by the release of the MV teaser for the first solo single by Su ShanShan
of BEJ48 Team E titled "杉杉来迟" ("ShanShan is Late").
This was followed a few minutes later by the release of the song itself on Migu Music and Sina Weibo!
You can now watch the full MV released on January 7th from the official SNH48 Youtube channel at top of page.