SNH48 Group premiered the MV for "春夏秋冬" ("Seasons") on December 21st (view at top of page).
This was the winning unit song from the 2017 Best50 Request Time Concert and features Su ShanShan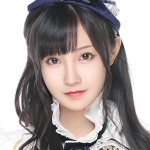 (BEJ48 Team E), Wang ShiMeng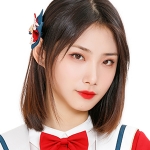 (SHY48 Team SIII), Zhang DanSan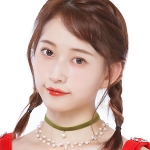 (SNH48 Team X), and Feng SiJia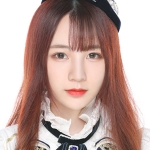 (BEJ48 Team E). Both the song and the members performing it were selected by fan vote.
The MV was filmed by Zanybros in South Korea.
Ahead of the premiere, a few behind the scenes videos featuring each individual members were released. Here is the one with Wang ShiMeng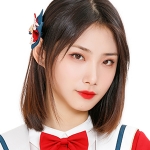 of SHY48 Team SIII.