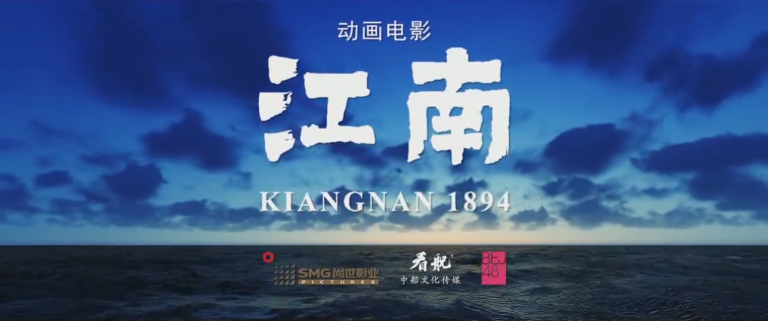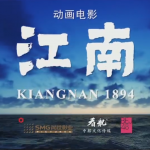 The new animated movie "江南" ("Kiangnan 1894") is set to premiere in China on September 27th, 2019. As part of the promotion for this film, BEJ48 recorded the theme song "星空闪耀的地方" and filmed an MV which was released on July 5th.
The movie is a production of SMG Pictures. SMG (Shanghai Media Group) is one of the strategic partners of STAR48.
6 of the top members of BEJ48 (2 per team) participated in this project: Su ShanShan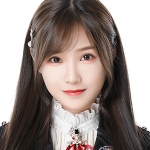 (Team E), Duan YiXuan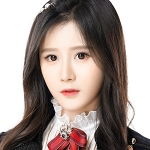 (Team B), Han JiaLe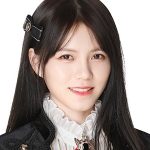 (Team J), Liu ShuXian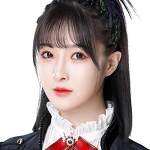 (Team B), Huang EnRu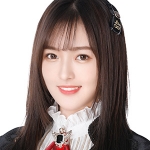 (Team J), and Feng SiJia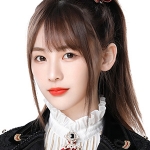 (Team E).
You can watch the MV at top of page.