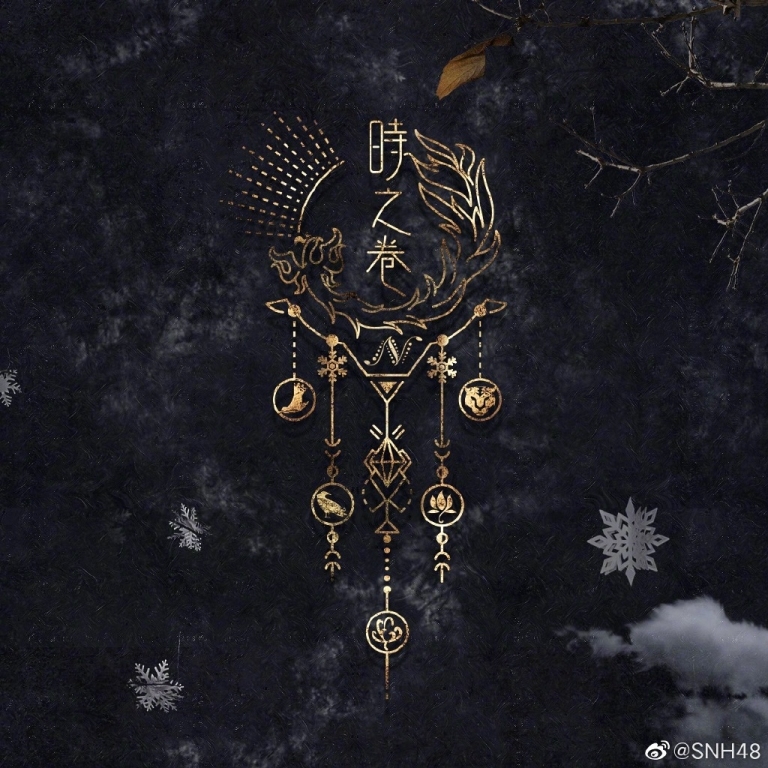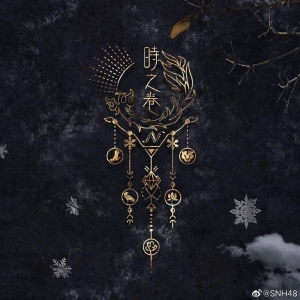 The official teaser trailer (top of page) for the new SNH48 Team NII "时之卷" original stage was revealed on May 6th.
The trailer features 6 members who represent the 6 emblems that are incorporated into the stage logo (right) Zhao Yue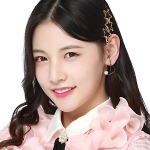 ("The Phoenix"), Yi JiaAi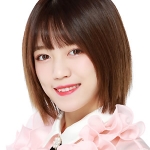 ("The Snow Lotus"), Feng XinDuo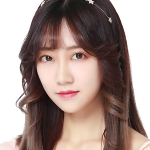 ("The Crow"), Huang TingTing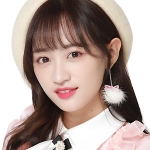 ("The Chrysanthemum"), Lu Ting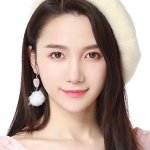 ("The Tiger"), and Zhang YuXin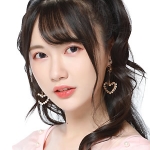 ("The Ostrich").
Here are each with their corresponding emblems.