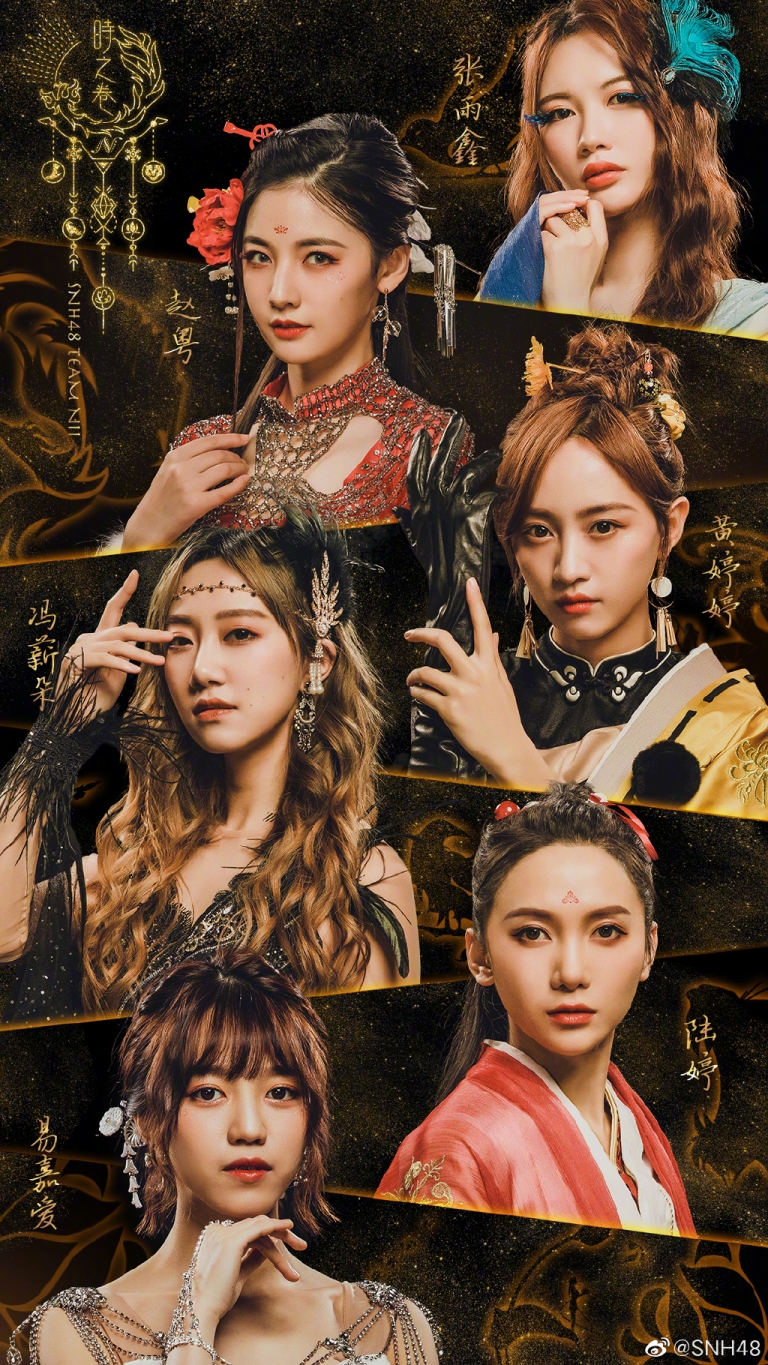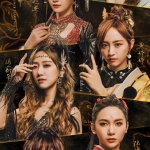 SNH48 had been hinting at quite a show on May 10th as they finally premiered the new original stage for Team NII and, boy, were they right!
"时之卷" might not go into the history books but this Chinese folklore inspired stage with great costumes, choreography, and props has once again managed to raise the bar for SNH48 Group performances.
After passing from Jpop to Kpop, it was a refreshing change to see the group display a bit more Cpop characteristics with distinctive Chinese sounds and styles with a hint of India in one of the units.
As always, you can watch the full stage from the official SNH48 Youtube channel at top of page. Liked the music more? SNH48 has already started to release the digital audio versions of the songs on Sina Weibo!
The units
It is often the case in SNH48 Group stages to see unit songs win in popularity compared to group songs. It is yet uncertain if this will be true for this stage but these contenders will challenge fans.
Here are three of examples from the many units.
Below are some photos from the stage. Click on each to enlarge them.