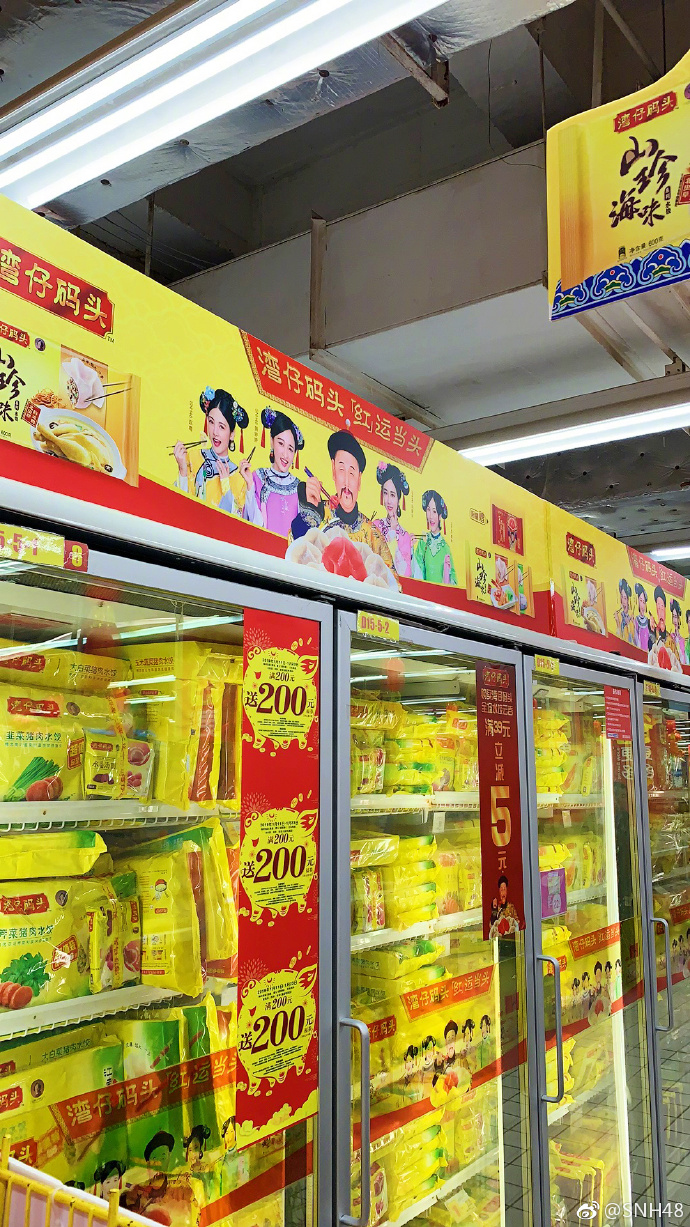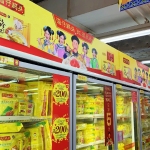 Wanchai Ferry, a Hong Kong food brand owned by General Mills which has a long business relationship with SNH48, has released its own promo PV on January 29th for the Spring Festival (Chinese New Year).
Images of SNH48 singing "恭喜恭喜" had already been used in several versions of this year's CM for the brand but, this time, that song and dance routine was released uncut with just one reference to the brand at the beginning.
You can watch the PV at top of page.