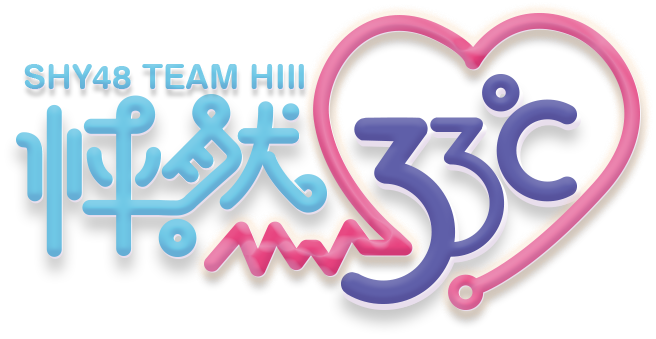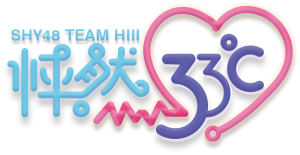 SHY48 Team HIII premiered their new waiting stage titled "怦然33℃" as promised on March 3rd. For the last year, Team HIII had been performing the SNH48 Team HII original "Beautiful World."
Just a few hours ahead of the premiere, the official track list for the stage was revealed (below) and is composed of fan favourites from a number of stages and EPs.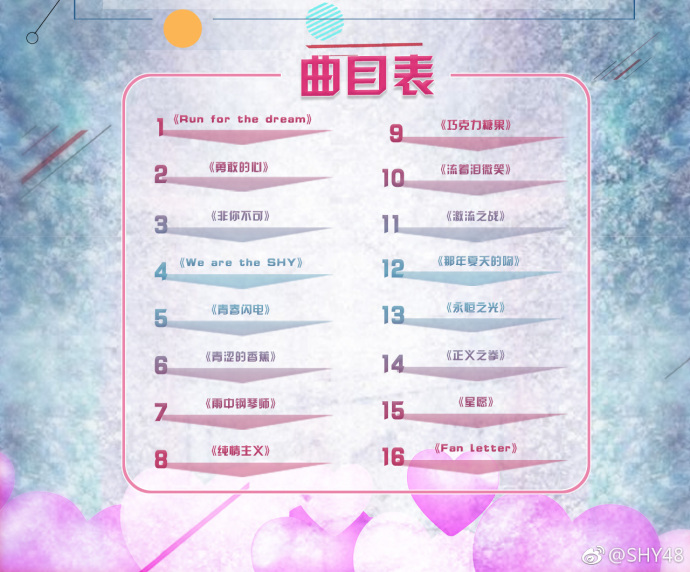 You can watch the full premiere of the Team HIII waiting stage at top of page.
Team HIII captains named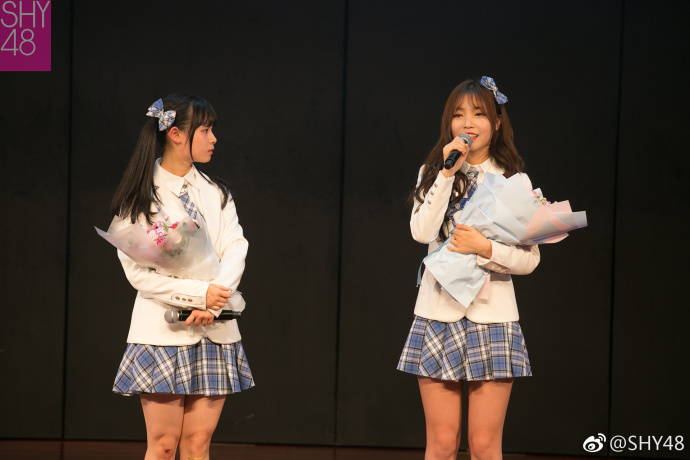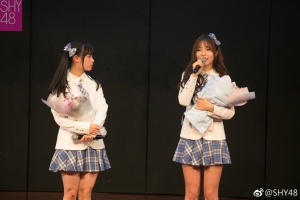 SHY48 management had indicated a special announcement would be made during the premiere and it was one fans had been waiting for: team Captains!
Qu YueMeng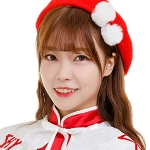 and
Zhang AiJing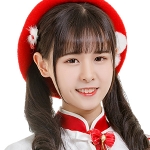 were named, respectively, Captain and Co-Captain of Team HIII. Both are 1st generation members.
Here is the video of the announcement.