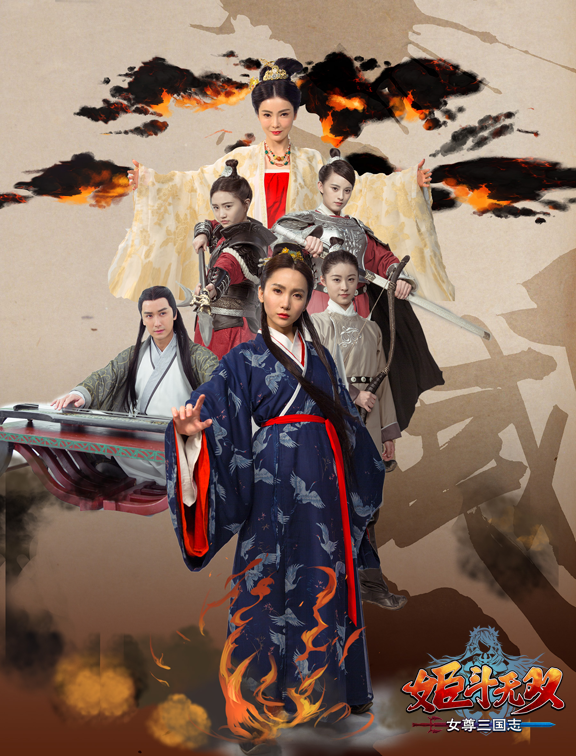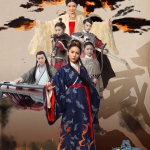 Surprise for SNH48 fans as a completely unexpected drama trailer suddenly hit the net on June 1st.
"巾帼风云一" is a Studio48 production that was originally scheduled to air way back in 2017. It was however quietly shelved and the rumours at the time where that the government censors were unhappy with the fact the show took a classic Chinese story and put a gender-bender on it making all the main roles female ones. Playing around with "the classics" in mainland China is a non-starter.
Below is an original 2017 teaser for the show.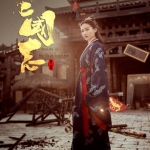 The original title of the show was "女尊·三国志" and stars Lu Ting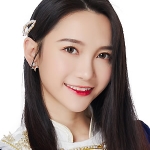 of SNH48 Team NII. It also includes Xie TianYi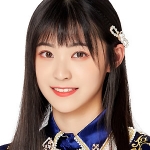 of Team X and Fei QinYuan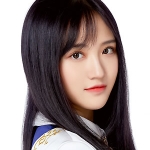 of Team HII.
The show was retitled but the names of characters were also changed to make it distinct from the original classic story. There were probably some creative editing done as well in order to receive a stamp of approval from the censors.
The trailer does not give a date for the premiere of the show. We look forward to finally watching the results of this effort of 3 years!