Qixi Jie: July 7th… the Chinese Valentine's Day.
It is no surprise that SNH48 would pick that day to premiere the new "就差一点点" ("Just a Little Bit") MV starring Dai Meng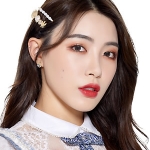 (Diamond) and Mo Han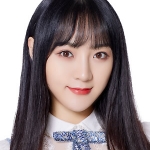 (Momo) of SNH48 Team SII!
"就差一点点" was the winning song from the 5th Best50 Request Time Concert held in early 2019 and is from the GNZ48 Team Z original stage "Trigonometric Functions."
Below is a video of that Best50 performance.
Here is a performance of that song by GNZ48 members Chen GuiJun and Yang YuanYuan.