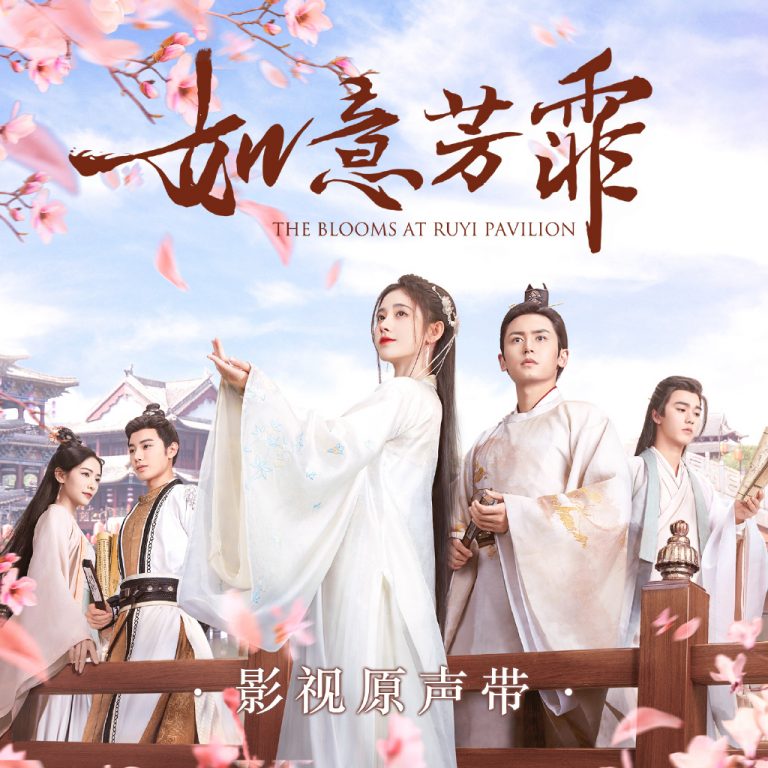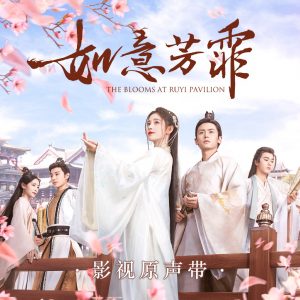 As we first covered here, the STAR48 movie production subsidiary (Studio48) has officially premiered its latest production for IQIYI titled "如意芳霏" ("The Blooms at Ruyi Pavilion") on October 21st, 2020.

Starring Ju JingYi and Xu JiaQi (SEN7ES), the show also includes other STAR48 artists linked to SNH48: Kong XiaoYin (SEN7ES), Song XinRan (Team X), Jiang Shan (Team HII), and Zheng DanNi (Team NIII).
The show has started appearing on the IQIYI official Youtube channel with English subtitles. You can watch it here.
Episode 1 is at top of page.
Below are a behind the scenes video, some photos, and the OST audio.