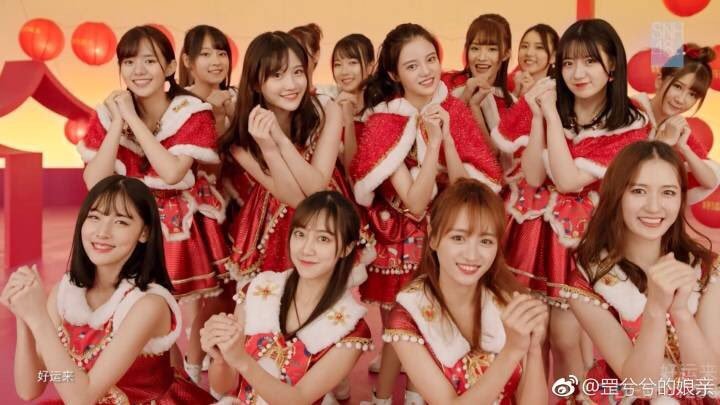 SNH48 gives us a surprise on December 17th by releasing a song out of their upcoming holiday EP "甜蜜盛典" ("Sweet Festival").
The song, called "好运来" ("Good Luck"), is a re-interpretation of a well known piece by famous singer Zu Hai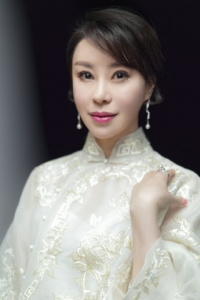 who is also featured on the single.
It was released on Migu Music and you can also listen to it at top of page.