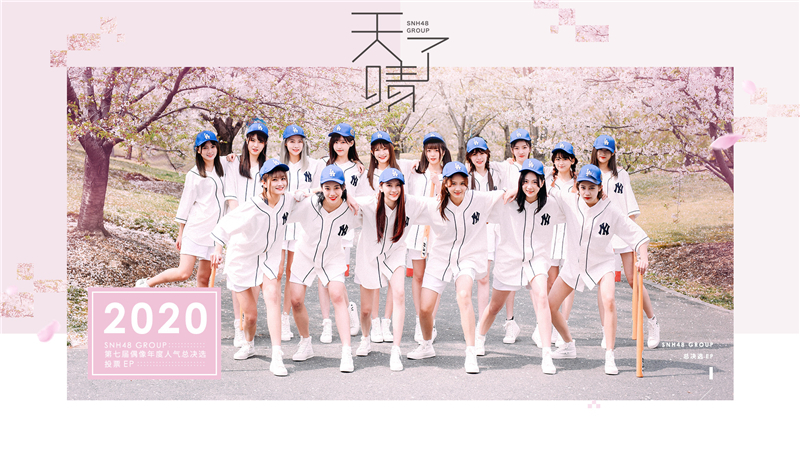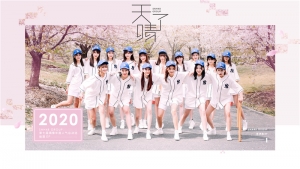 SNH48 dropped a surprise trailer for their new MV "天晴了" ("Beautiful Day") on June 10th, 2020 (view it at top of page).
This is the first election MV ever for SNH48 not to be filmed on a beach somewhere (due to Covid-19) and, consequently, has a very different feel to it than its predecessors. Centered by Lu Ting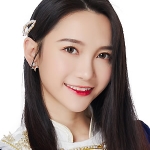 of SNH48 Team NII (who is said to be the one to beat at the elections this year), the MV features members of SNH48, BEJ48, and GNZ48.
The full MV will premiere on June 15th, 2020.
Listen to the audio of the three songs in the EP below.