Lin SiYi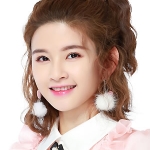 (Team HII),
Qian BeiTing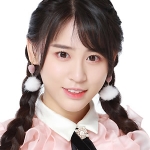 (Team SII),
Feng XinDuo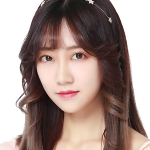 (Team NII), and
Kong XiaoYin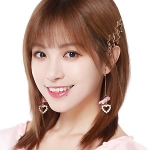 (Team SII) of SNH48 were guests for an interview with "大牌DUANG!" on June 5th.
"大牌DUANG!" is a variety show by entertainment channel Eastday that features idols, singers, models, and actors.
The members were promoting the latest SNH48 Group "那年夏天的梦" EP and MV. Watch the interview at top of page.