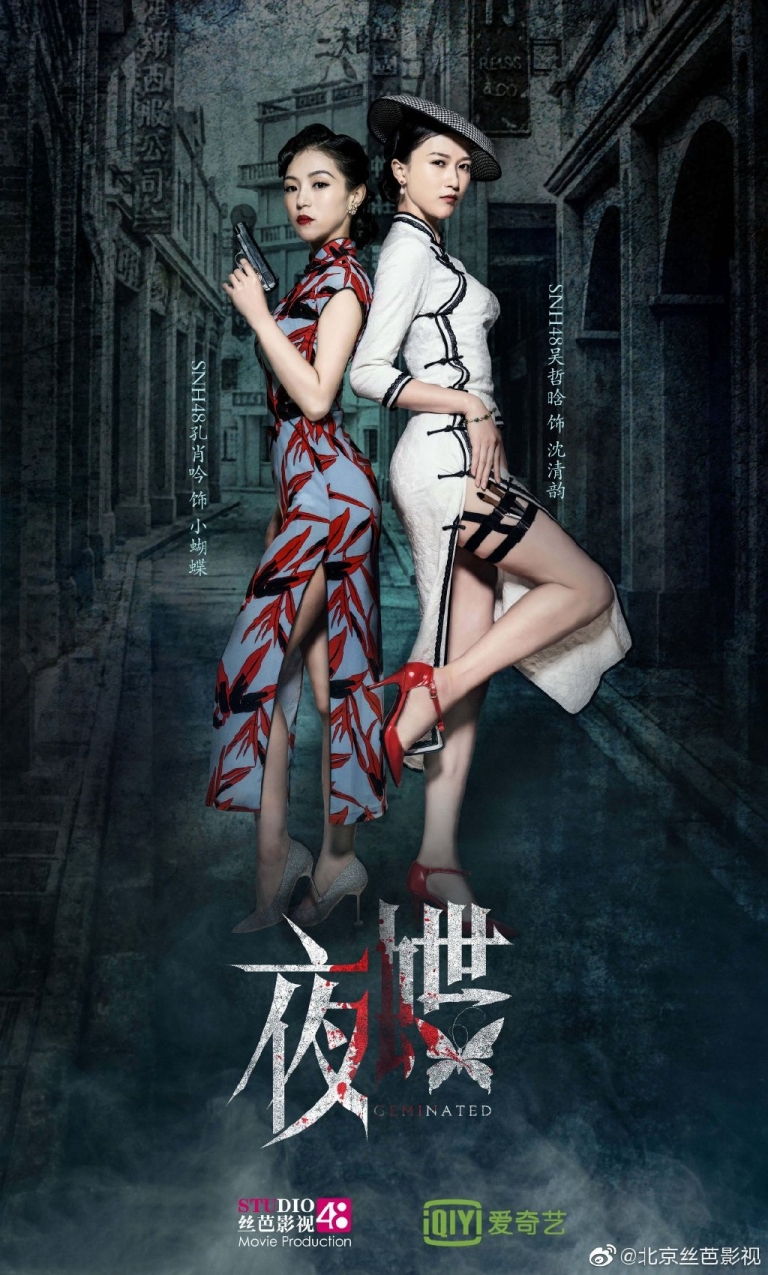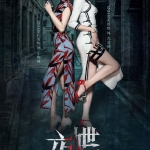 As we reported earlier this year, SNH48 is releasing several new movies and drams in 2019. A few of them have already premiered on IQIYI or Tencent.
The next one to come our way will be "夜蝶" ("Night Butterfly") which is a period spy movie inspired by the SNH48 song of the same name which sees Kong XiaoYin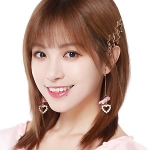 and Wu ZheHan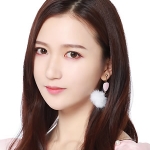 of Team SII.
You can find the most recent trailer for the movie at top of page and some photos from the production below.