GNZ48 premiered the first episode of their new "啊!圆来是这样" web show on July 11th. This show is essentially one member interviewing another about a range of topics.
Members featured in this episode were: Zuo JingYuan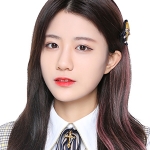 (Team NIII) and Xu ChuWen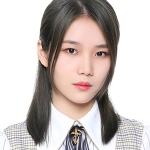 (Team G).
Watch the full episode at top of page.