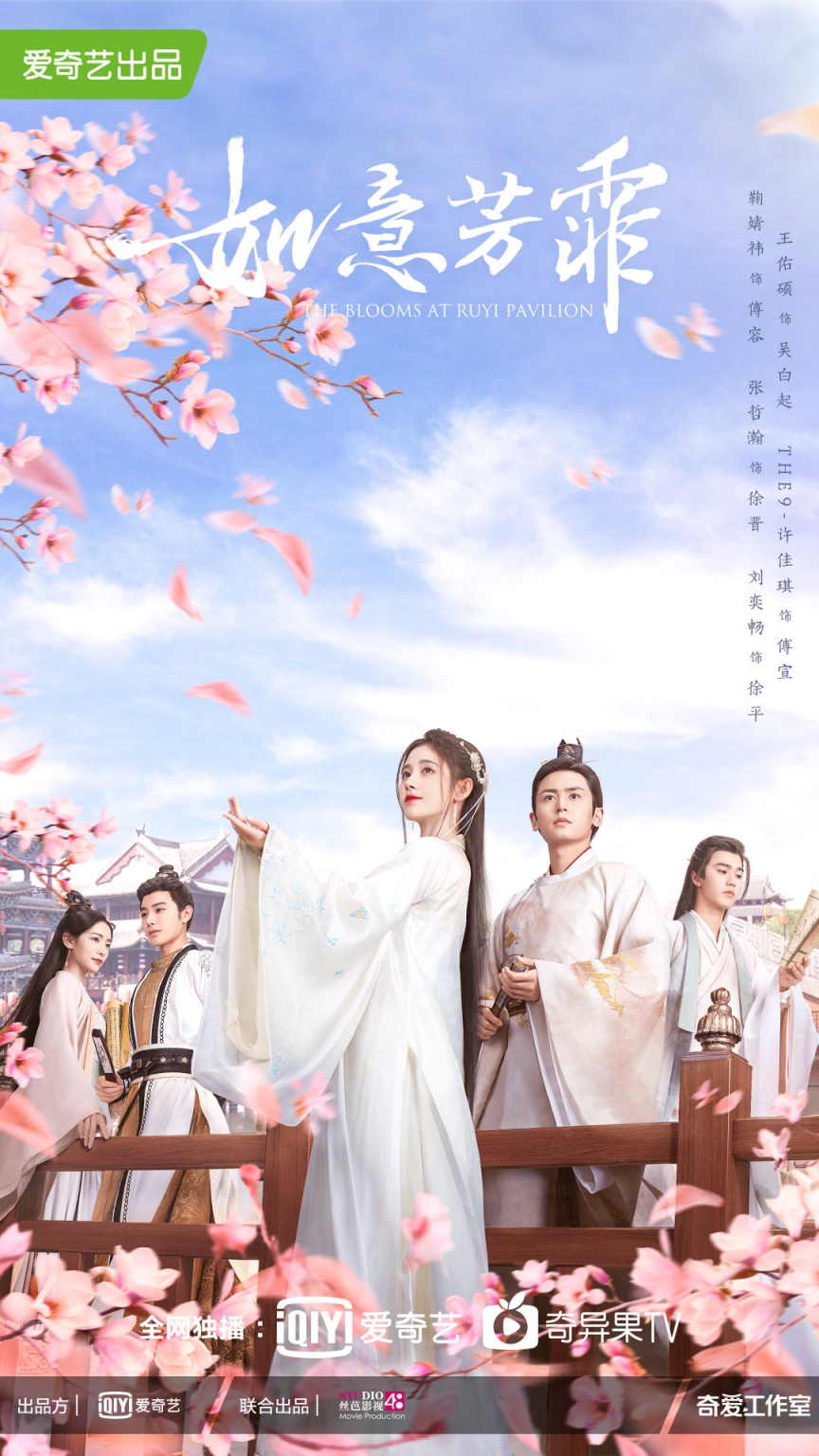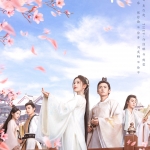 Studio48 (the movie production subsidiary of STAR48) released on QQ Music the MV "古画" from the OST of its drama "如意芳霏" ("The Blooms at Ruyi Pavilion") on October 10th.
The song is performed by Ju JingYi (SNH48 Hall of Famer and STAR48 solo artist) who stars in the drama alongside SNH48 Group members Xu JiaQi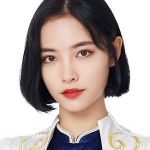 (Honoured Graduate), Song XinRan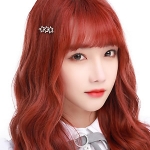 (Team X), Jiang Shan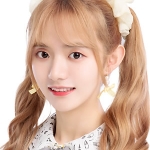 (Team HII), Zheng DanNi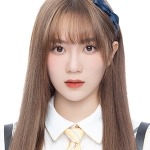 (Team NIII), and Kong XiaoYin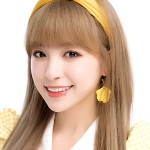 (Honoured Graduate).
Watch the full MV at top of page.