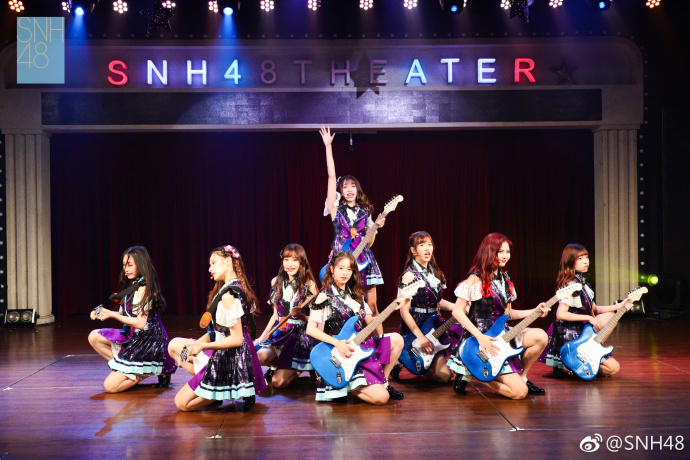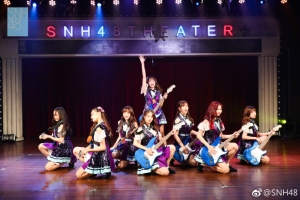 SNH48 Team FT sucessfully premiered their new "双面偶像" stage on September 1st at the Xingmeng Theater in Shanghai!
The stage is a revival of the GNZ48 Team G original of the same name with a few modifications to various performances.
You can watch the full stage from the official YouTube channel at top of page and some pictures from the event in the slider below.